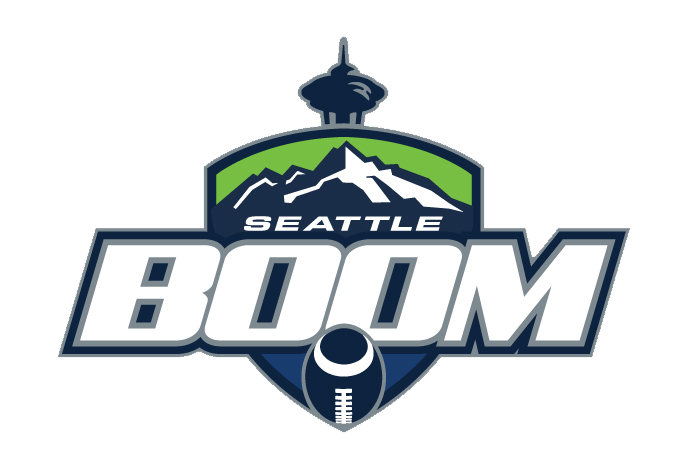 Be Boom!
Are you interested in traveling all over the country to test your skills on a national level?  Seattle�?�¢??s travel flag football team, the Seattle Boom, is looking to fill out its ranks for the coming travel season.  In addition to regular season play, the Cascade Flag Football Association (CFFA) recruits members for the Association's travel team:  the Seattle Boom.  Registered CFFA players of all skill levels are encouraged to join the travel team and play in regional and national tournaments against teams from other cities in the National Gay Flag Football League.  
In 2018, we are looking to play in up to 3 tournaments:
- Sin City Shootout (Las Vegas): Jan 11-14
- Pride Bowl (Chicago): June 22-24
- Gay Bowl (Denver): September/October (exact dates TBD)
While this level of play is extremely competitive, these tournaments are a ton of fun and the surrounding travel community is special.  
Players interested in joining should be willing and able to participate in regular practices (weekly leading up to the tournaments) and cover travel and other expenses.
If you are interested in joining the Seattle Boom and helping bring home championship trophies, please e-mail Howard Yuan (boom@cascadeflagfootball.org) and tell him (1) that you are interested and (2) which of the above tournaments you would be able to participate in.  Also, please feel free to reach out to Howard with any questions.  
For more information, please contact us at: